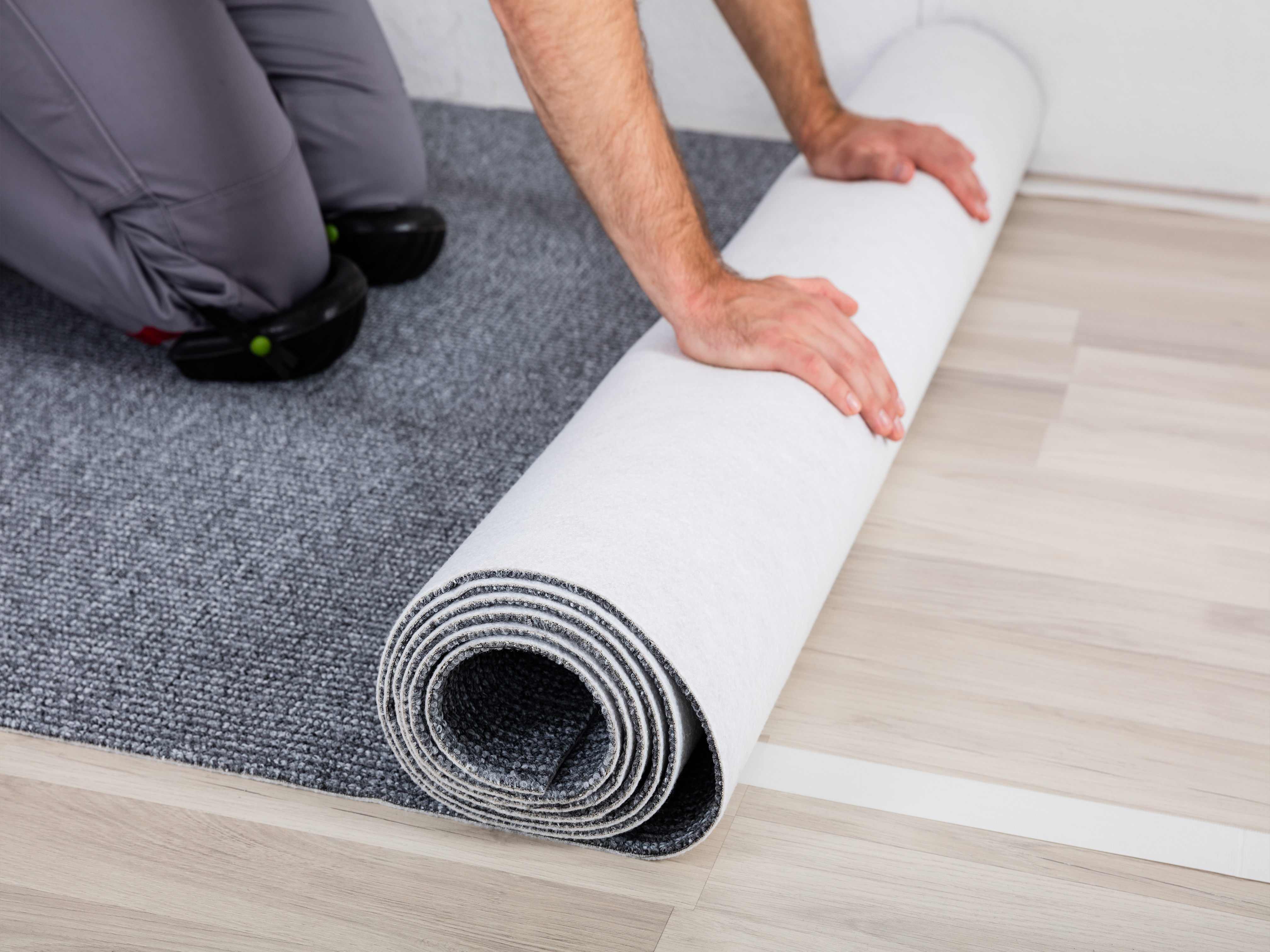 Carpet Flooring
Superior design & manufacturing capabilities are evident in the extensive product range, combining consumer oriented imagery with mixes of velour's, loop & twist piles, achieving luxurious effects with texture & luster in various blends of fiber- printed, hand tufted, axminster and wilton. We also have carpet tiles for commercial purpose and Awgaf approved quality prayer room carpets.
AGNELLA, Poland
TOLY, Japan
HALBMOND, Germany
DESSO, Netherlands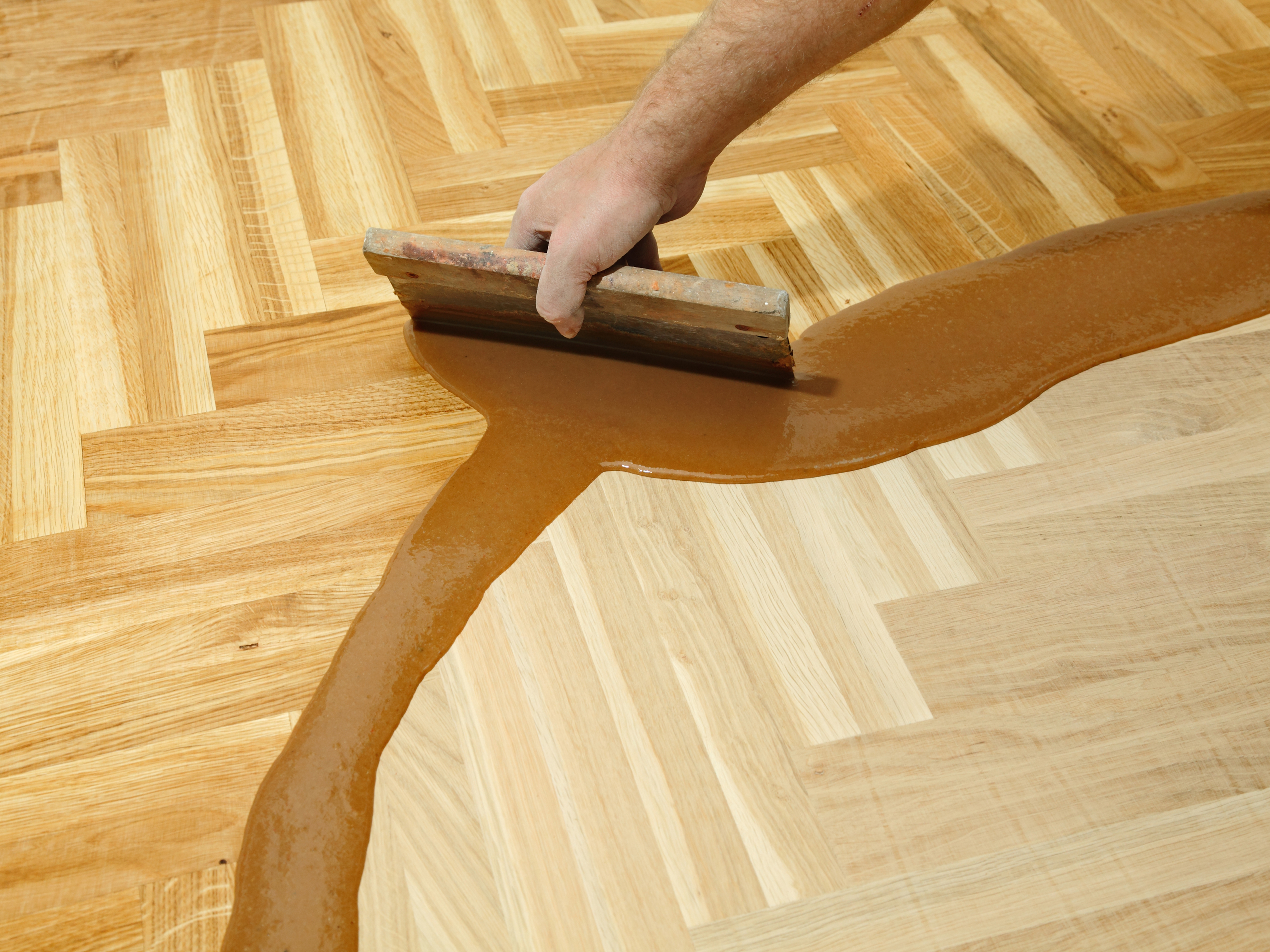 Parquet Flooring
When it comes to decoration, everyone wants to live in very personal, authentic & inviting interior. Parquet is being discovered as a unique product with great decoration properties- an essential part of the rediscovered lifestyle. There is something to suit everyone's taste. There are many questions to be answered to ensure that the parquet of your choice is a sound investment.
KARELIA, Finland – 14mm thick, 3 ply PANAGET, France — 9mm & 14mm thick, 3 ply
MAZONETTO, Italy – 14mm & 15mm, 2 ply CANQUEST, Canada – 14mm thick, 3 ply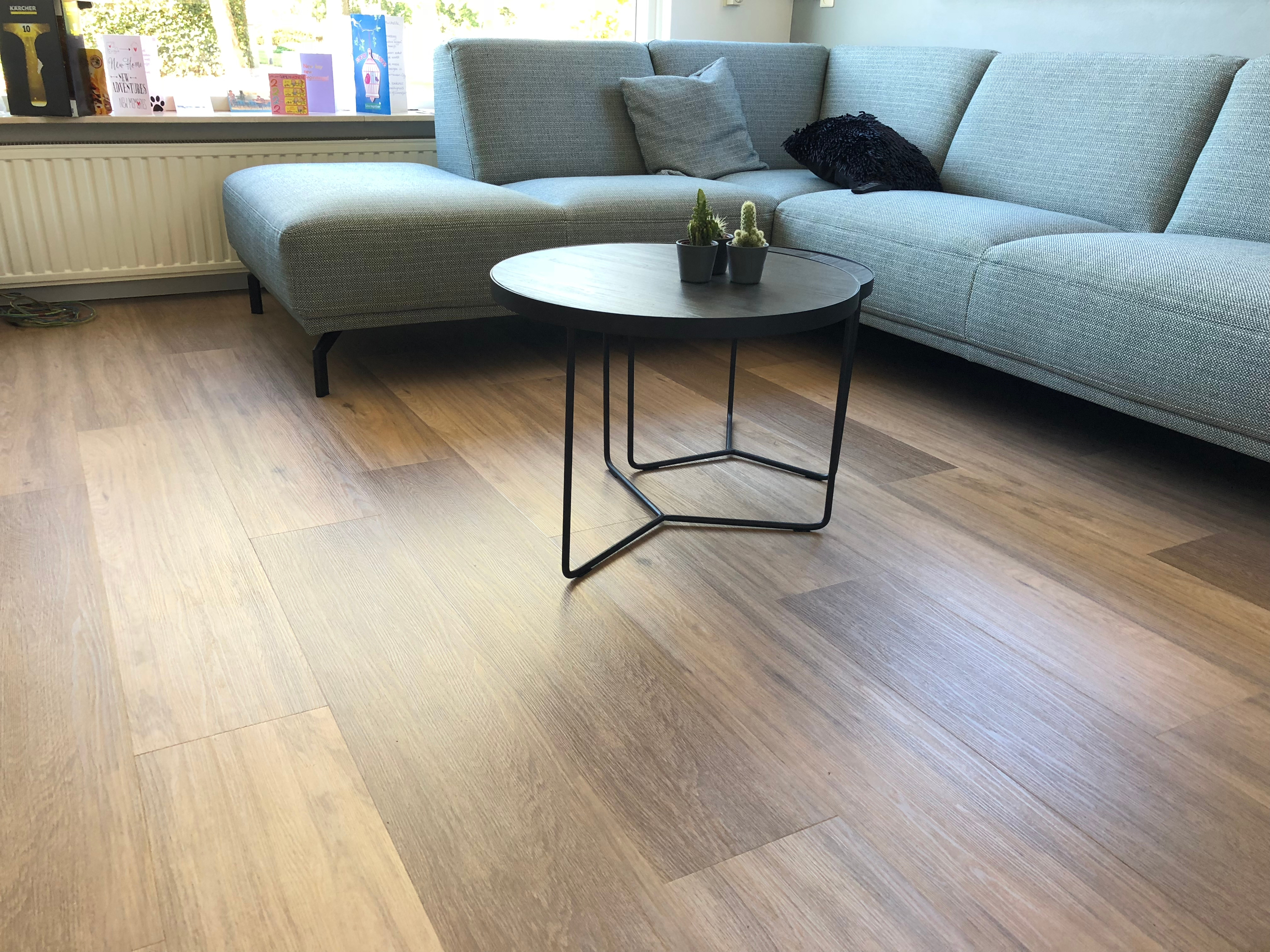 Vinyl – PVC Flooring
Available in a variety of colors and patterns, this form of vinyl flooring is widely used in areas that demand cleanliness, hygiene and easy installation & maintenance. The designer flooring too has seeped into this form of floor covering, leaving no field of competing with other types of floor. Various forms of vinyl flooring include Vinyl Rolls, Tiles and Planks ranging from 2mm to 11mm thickness. Available in both homogenous and multilayered option
POLYFLOR, U.K
GRABO, HUNGARY
LG HAUSYS, S.KOREA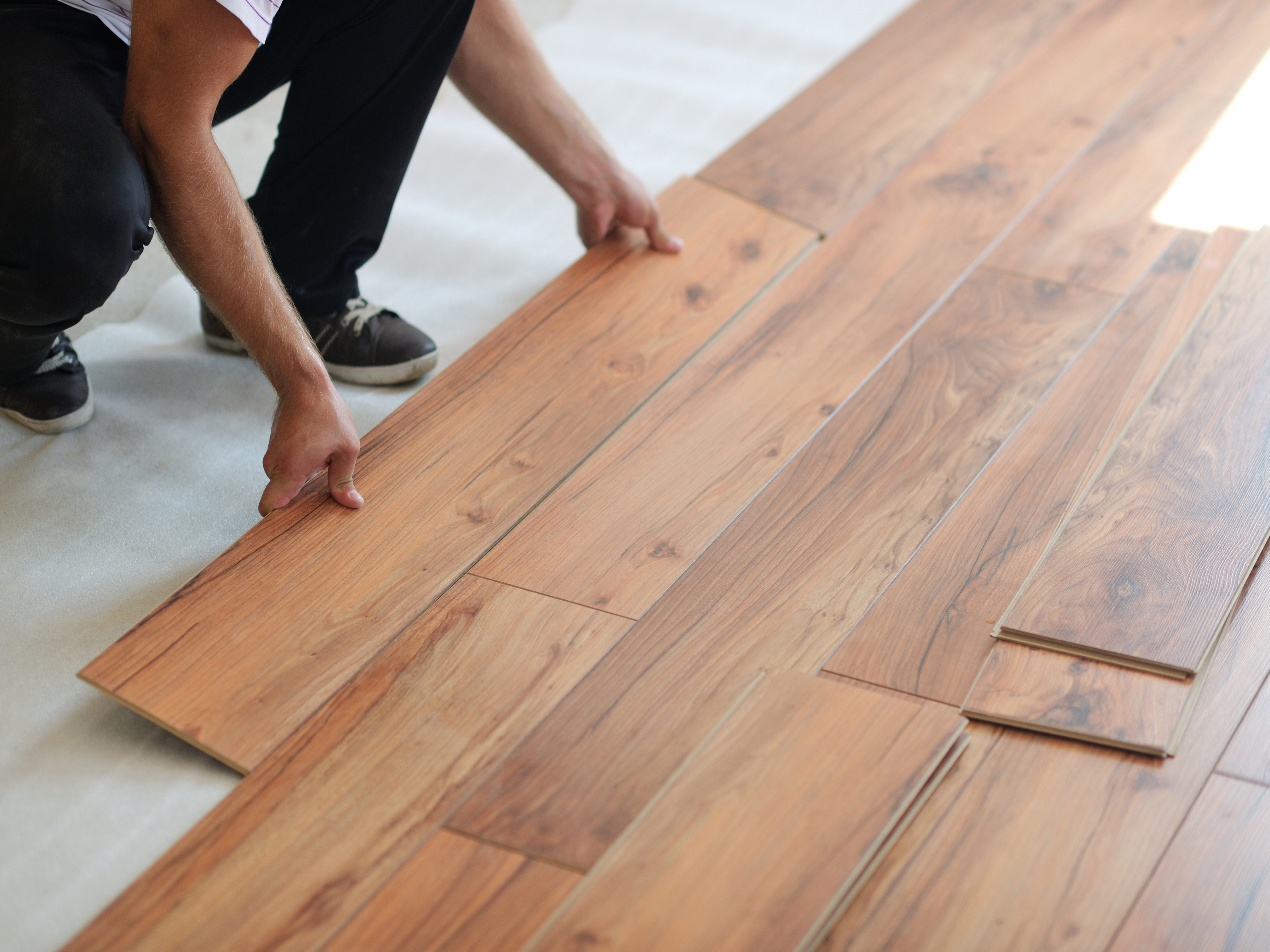 HDF Laminate Flooring
Berry Alloc Laminates suites every style of decoration, which is varied designs. It creates a warm and cozy atmosphere. It is aesthetic, easy to clean and adapts perfectly to all weather types. Specially designed to enhance the efficiency & flexibility, Berry Floor, Belgium introduces the "Best Loc & Click" system.
BERRY ALLOC, Belgium – 7mm, 8mm & 11mm thick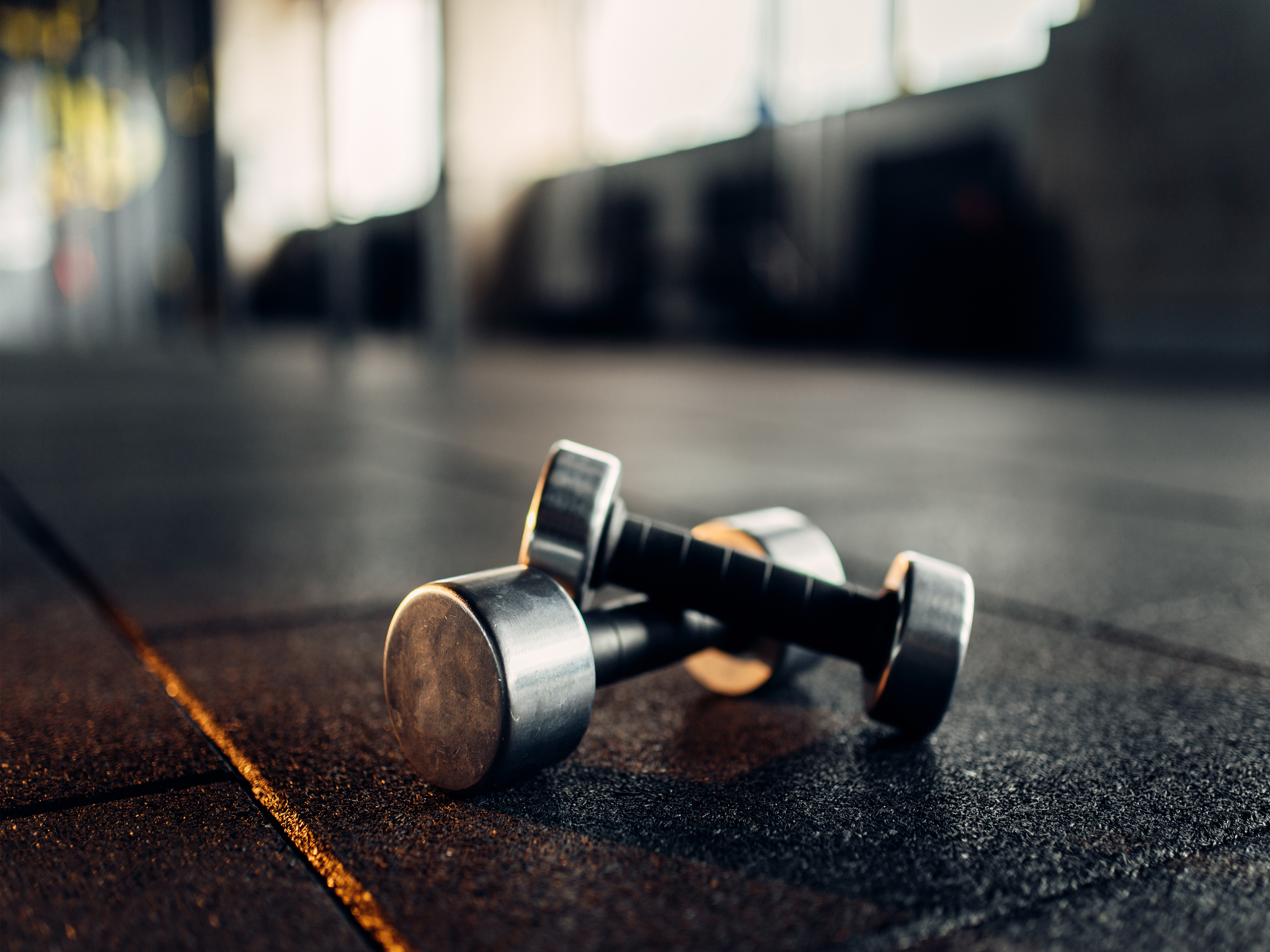 Sports & Rubber Surfaces
Our system offers a wide range of multi-functional and sports rubber flooring solutions like Basket Ball Court, Athletic Track, etc. These flooring systems are suitable for both indoor and outdoor conditions and all possible climates
EPI SPORTS SURFACES, Netherlands
REMP Rubber Flooring , Italy
KRAIBURG, Germany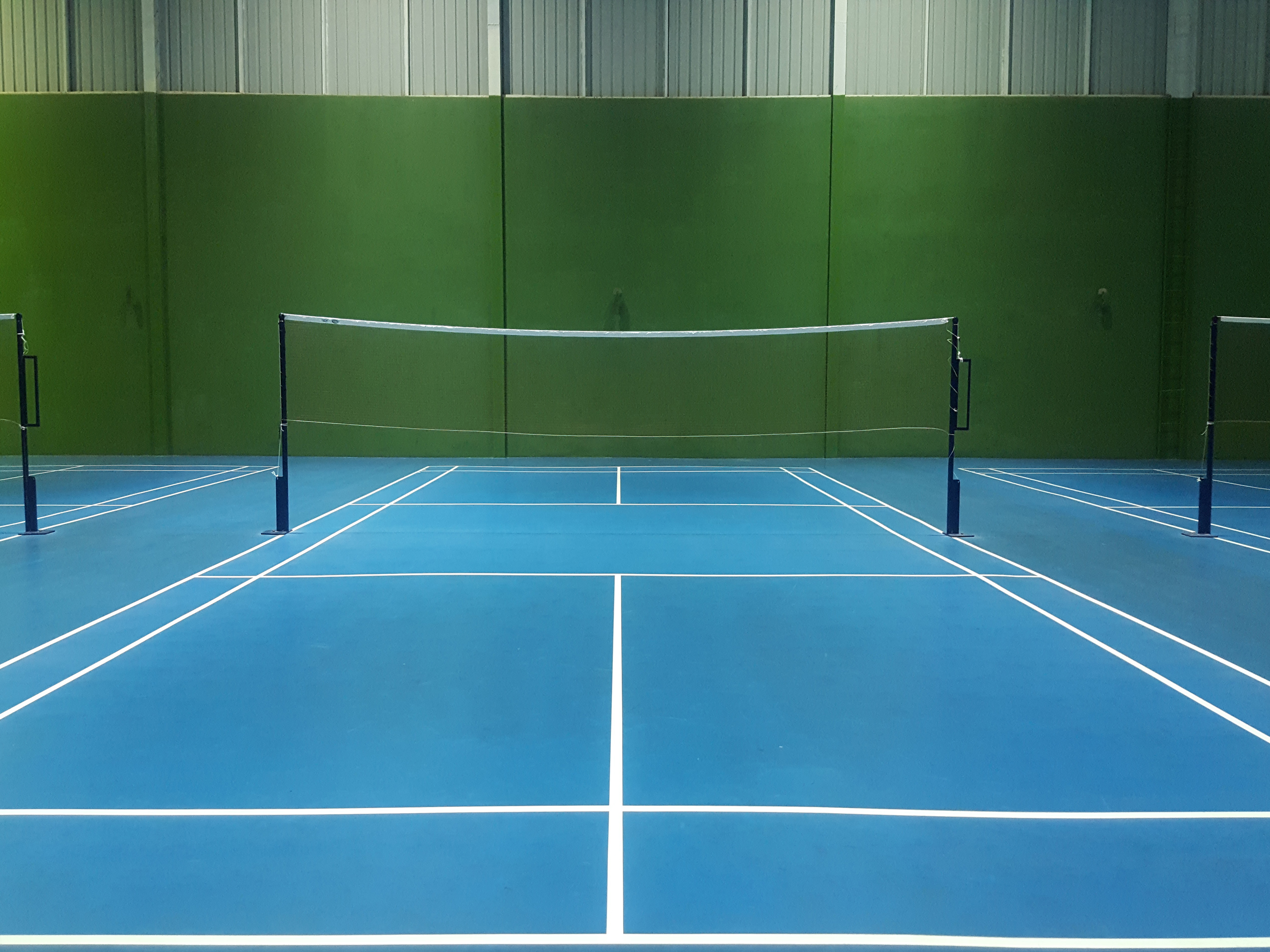 Artificial – Synthetic Grass
Astroplay filled synthetic surfacing, is an artificial football surface system that was developed to closely resemble natural grass. It can also use for landscaping which is suitable for all weather conditions.
LANO, Belgium
JUTA, Czech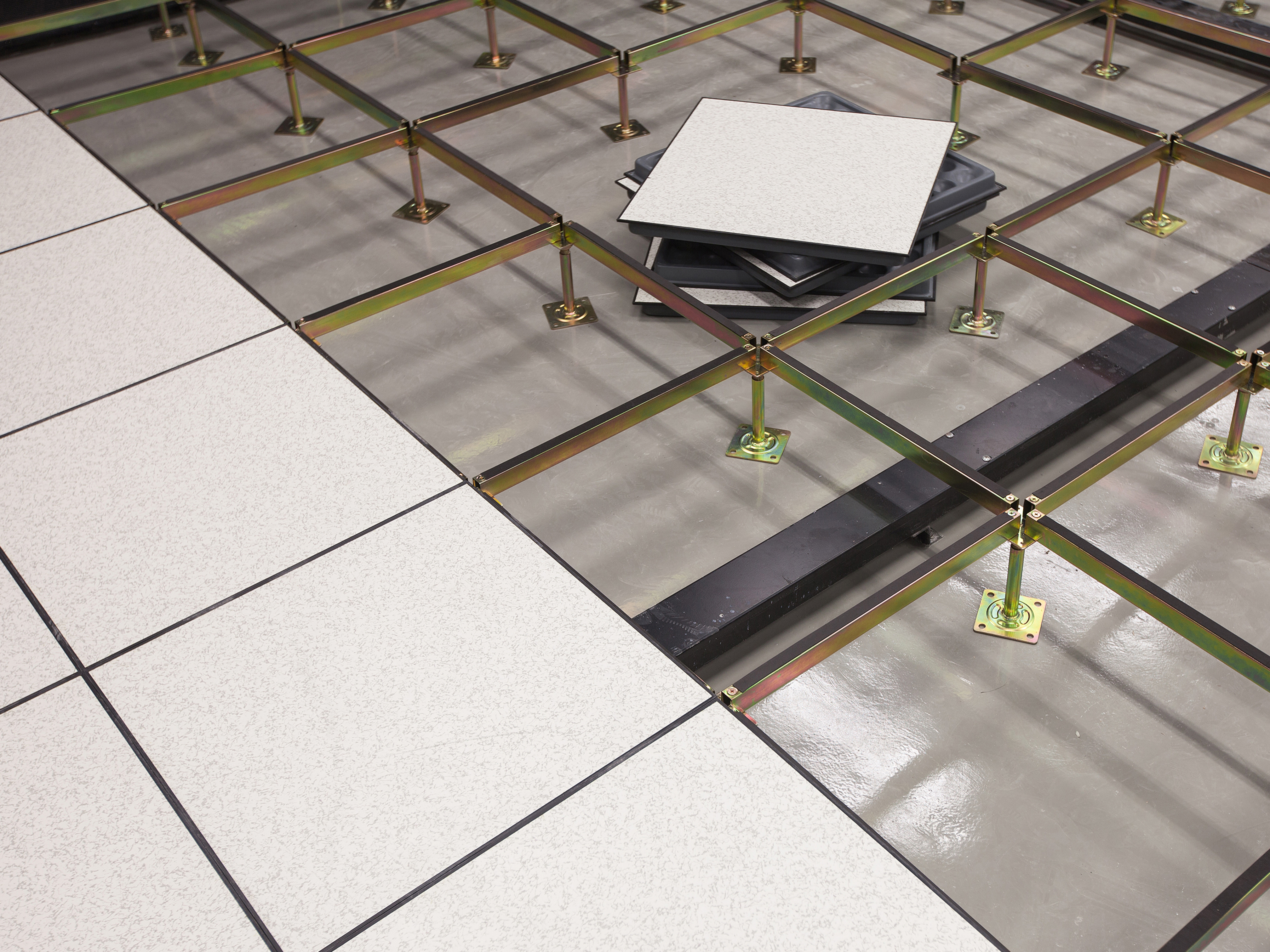 Raised Access Flooring
This product provides a stable, sturdy platform where you can run critical building services like your power cable, pipes, electrical distributor, extinguishing systems & wiring in safe cohesive manner. Due to rapid growth in technology, access floors are now no longer confined to computer room applications, instead, they are now the benchmark for all modern workspaces. It can be used in general office are, Data centres, computer rooms, class rooms, equipment & plant rooms, etc.
NESITE, Italy
BES, Malaysia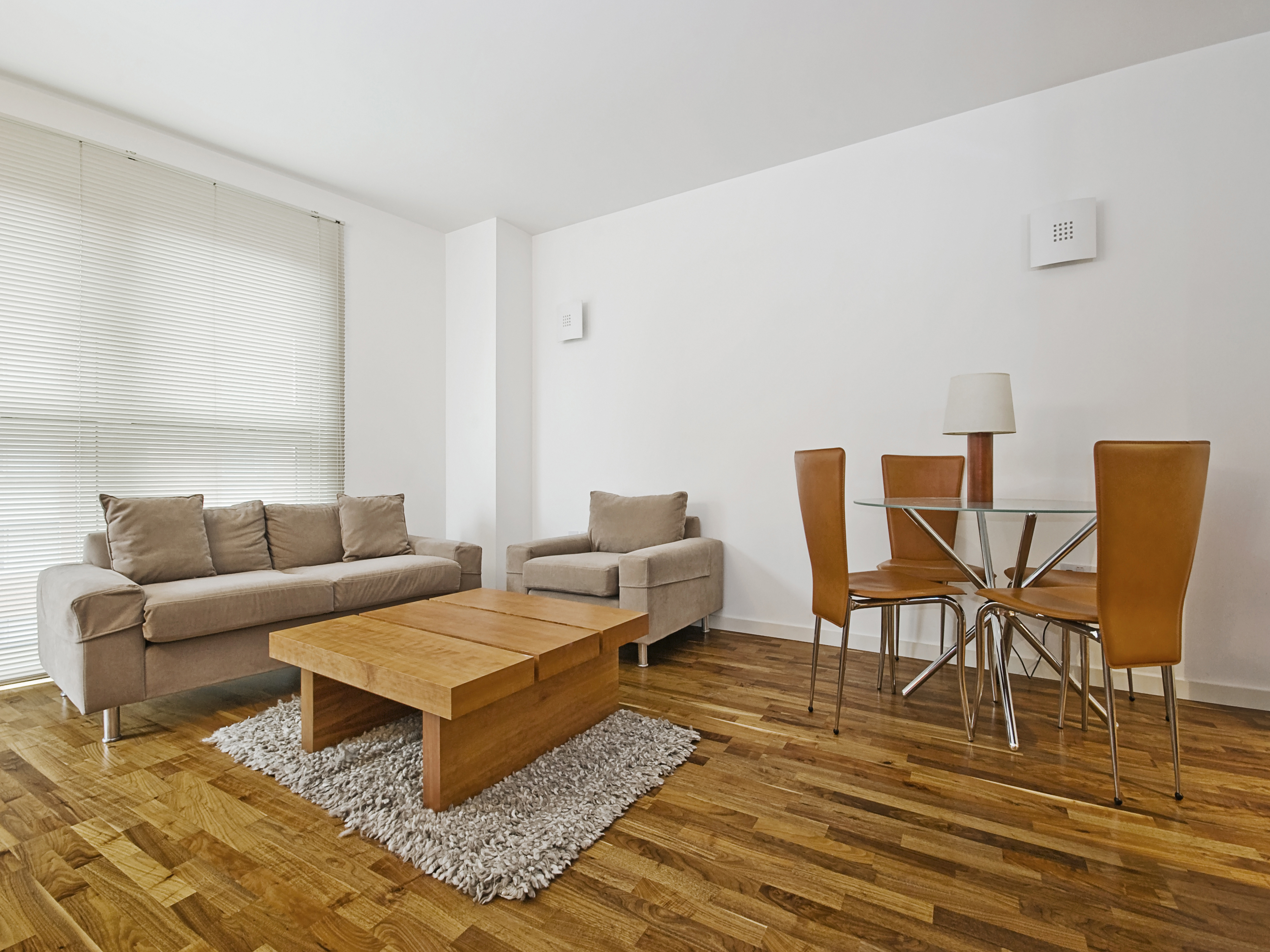 Solid Wood Flooring
When could be better than going with nature itself in its pure form? The Solid wood flooring, is used worldwide for both commercial as well as residential use. Solid wood is also a best option for Hotels, Restaurants, Gymnasiums, etc.
PG MODEL, Canada
CANQUEST, Canada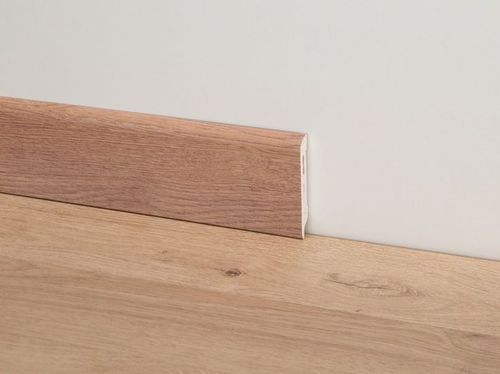 Accessories
The product range includes Skirting, Beadings & Profiles for virtually every application, flooring & all types of finishing. Innovative lying technique for rapid and simple assembly